Leather specialist; wide choice in materials.
A nice leather sofa is a unique piece of furniture and an eye-catcher for every interior. It will become even more beautiful as it ages. It's not for nothing that leather is our specialty. We process different leather qualities in a range of colours. Do you prefer fabric? Pick your choice from our wide fabric collection. We offer the right materials for every style and every taste
Fabrics
From linen and polyester to microfiber and cotton, all our fabrics meet the highest standards. We select the best materials from different countries to get the best results. Take a look at our fabrics
Our fabrics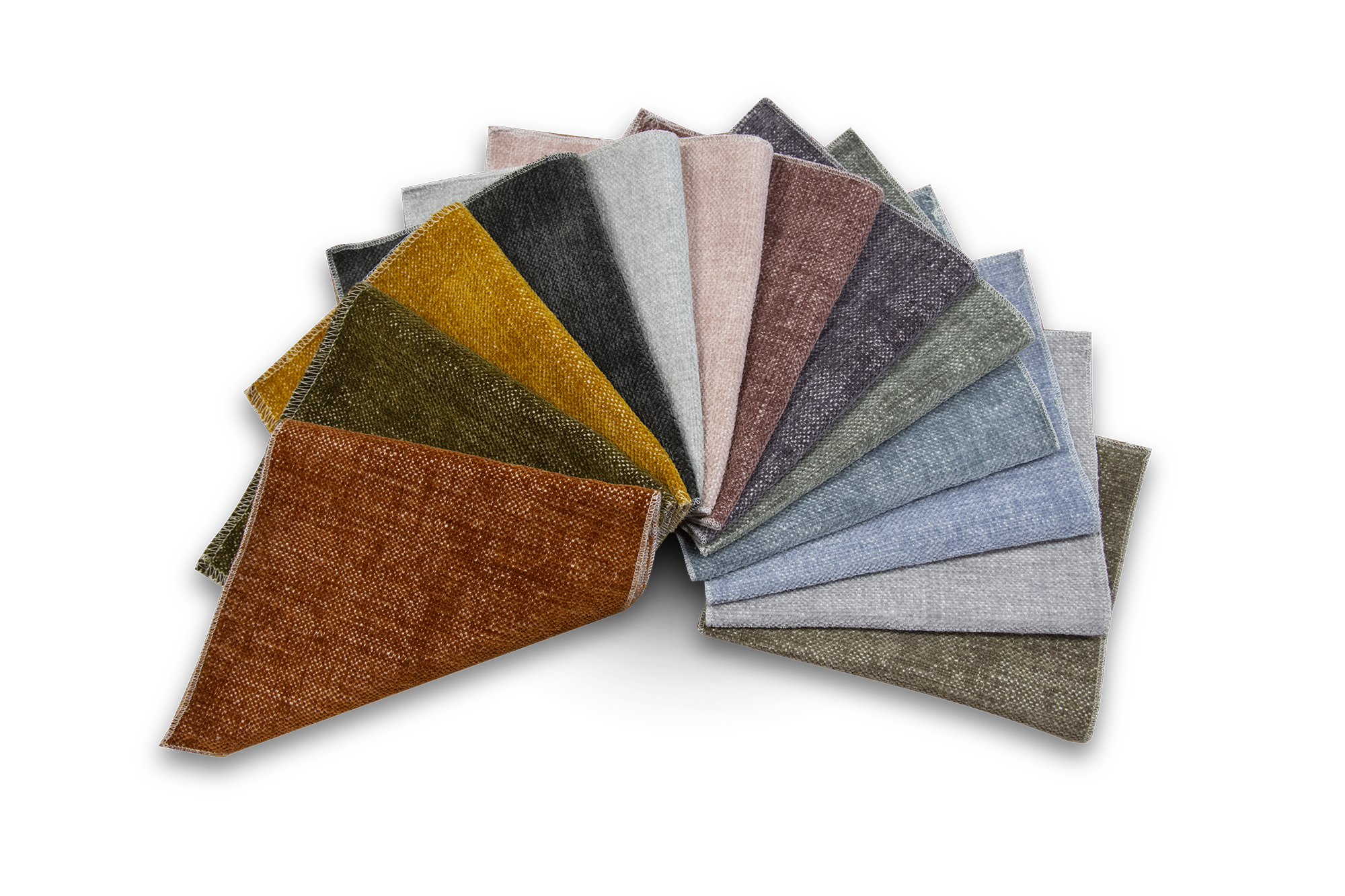 Leather
Leather
Leather is one of the oldest recycled materials known to mankind. Het Anker processes cow- and buffalo hides from renowned Italian tanneries. Leather is a noble product and convinces with a unique touch and smell. Every skin is unique and has its own characteristics. Each leather sofa is "one of a kind!".
Our leathers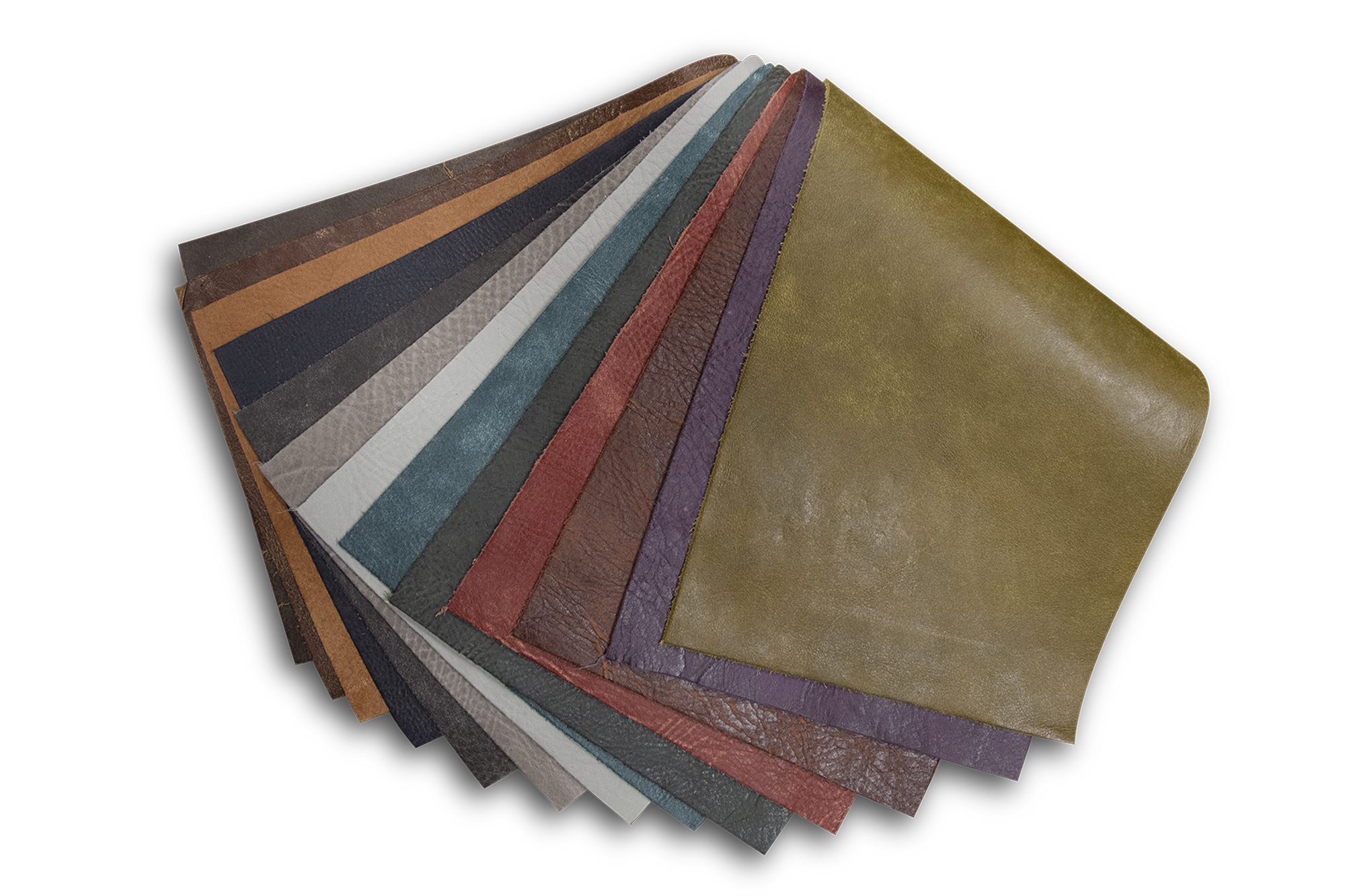 L60 - Microleather
L60 - Microleather
L60 or Microleather is a combination of a microfiber top layer with a leather backing (made of reclaimed leather particles). This material combines the firmness of leather with the advantages of microfiber. We offer a wide range of microleathers with different colours and prints. Check them out:
Our L60- Microleather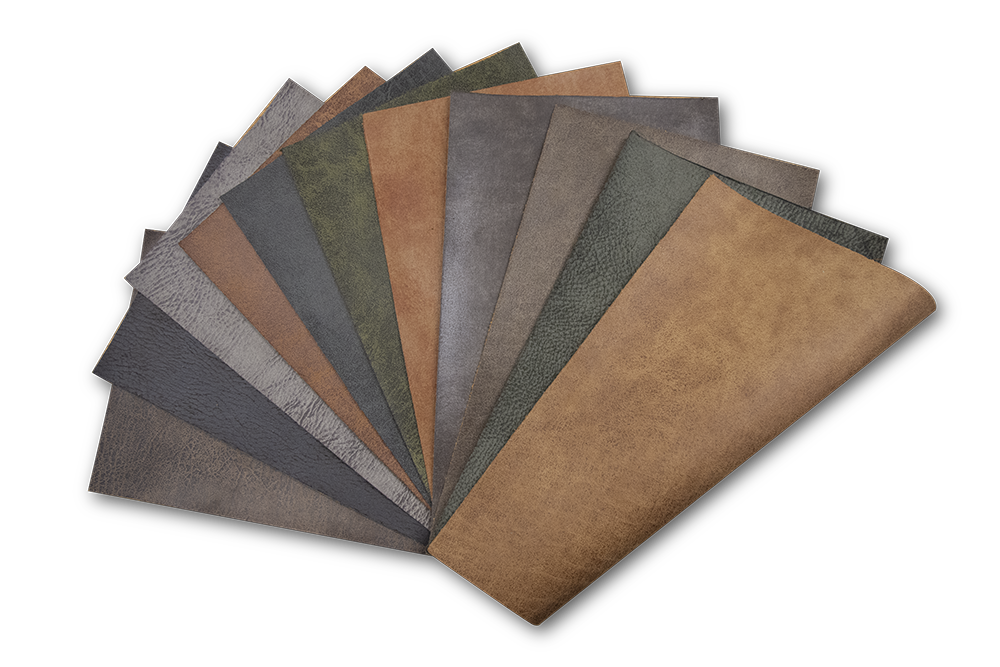 Leather