At home at the dinner table
At home at your desk
At home at the conference table
At home in the pub and in the office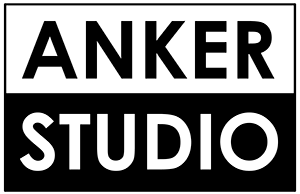 Anker Studio®
At home in every room.
At home at the dining table. Behind your desk. At the conference table. In the pub and in the office. The Anker Studio® collection is hip and challenging. With a hint to the past, but still very contemporary. With 4 frame colors and 26 leather colors you can create your own puzzle. Mix & Match, everything is allowed, everything is possible. Prefer fabric? Choose from our wide collection and surprise yourself.
The Anker Studio® collection feels at home in any room. And makes every room a home.
100% Dutch quality product
Each Anker Studio® chair is a 100% Dutch quality product and is produced responsibly with respect for people and nature. The metal chair frames are made of flexible and extremely strong Dutch spring steel, good for years and years of seating comfort.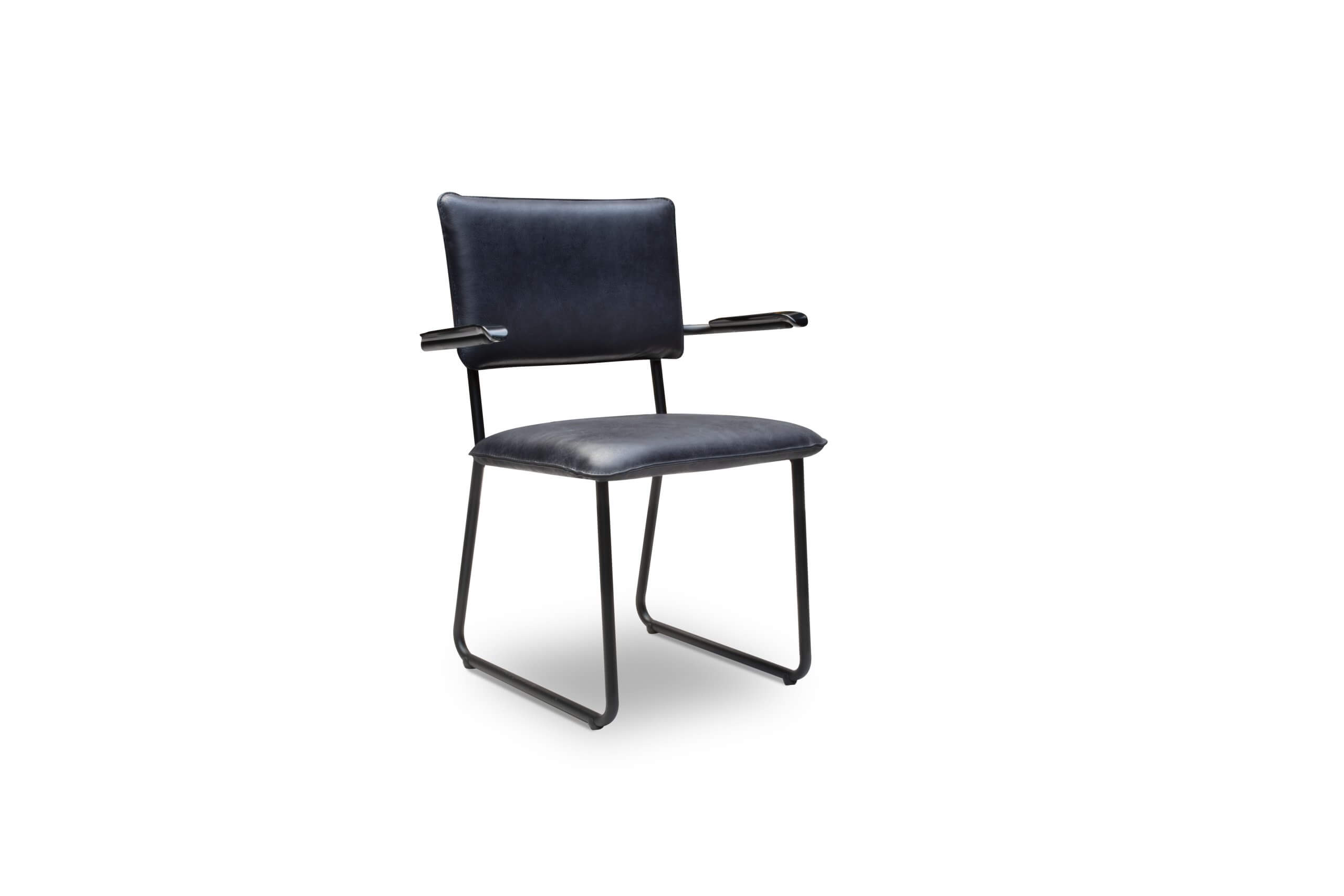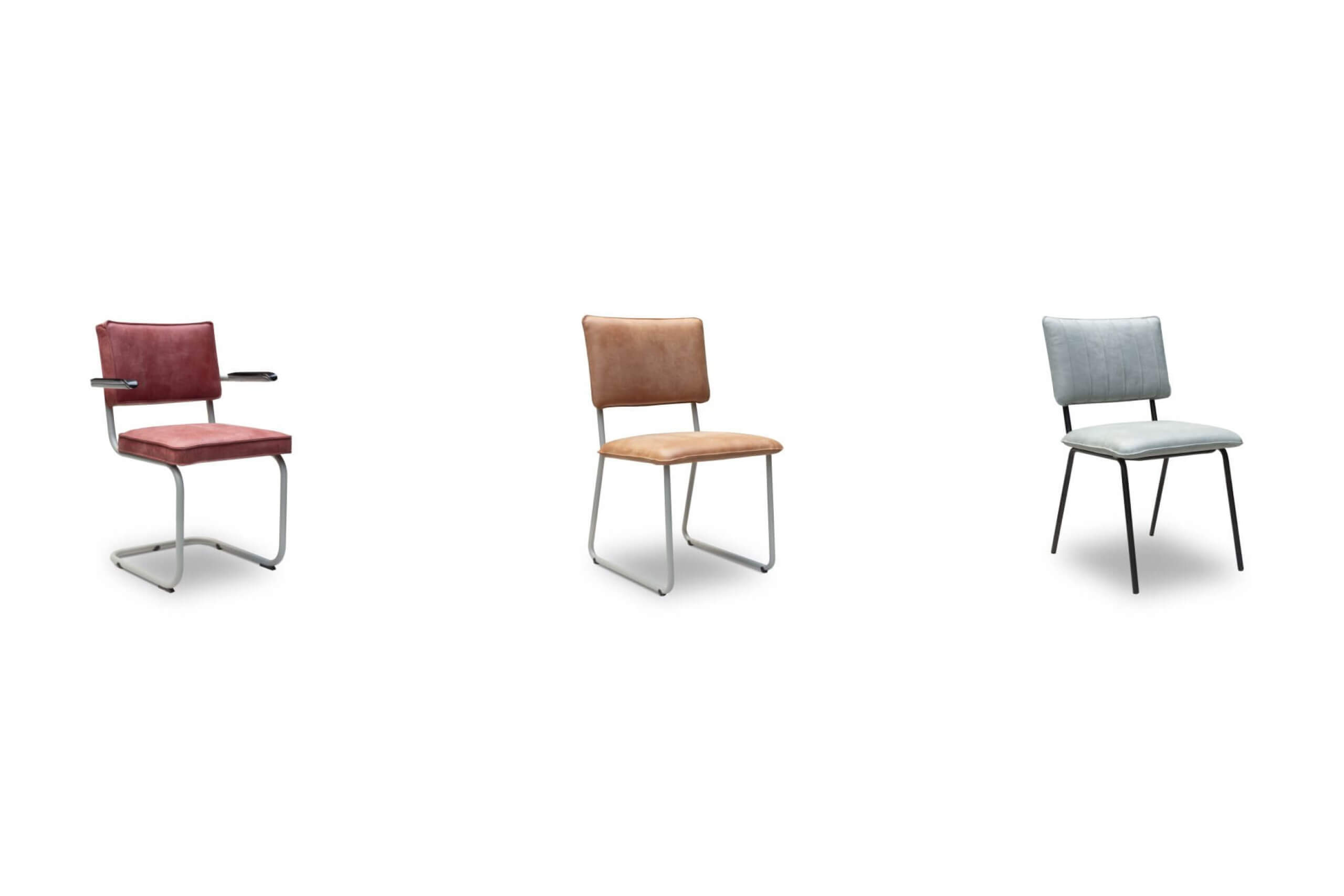 studio